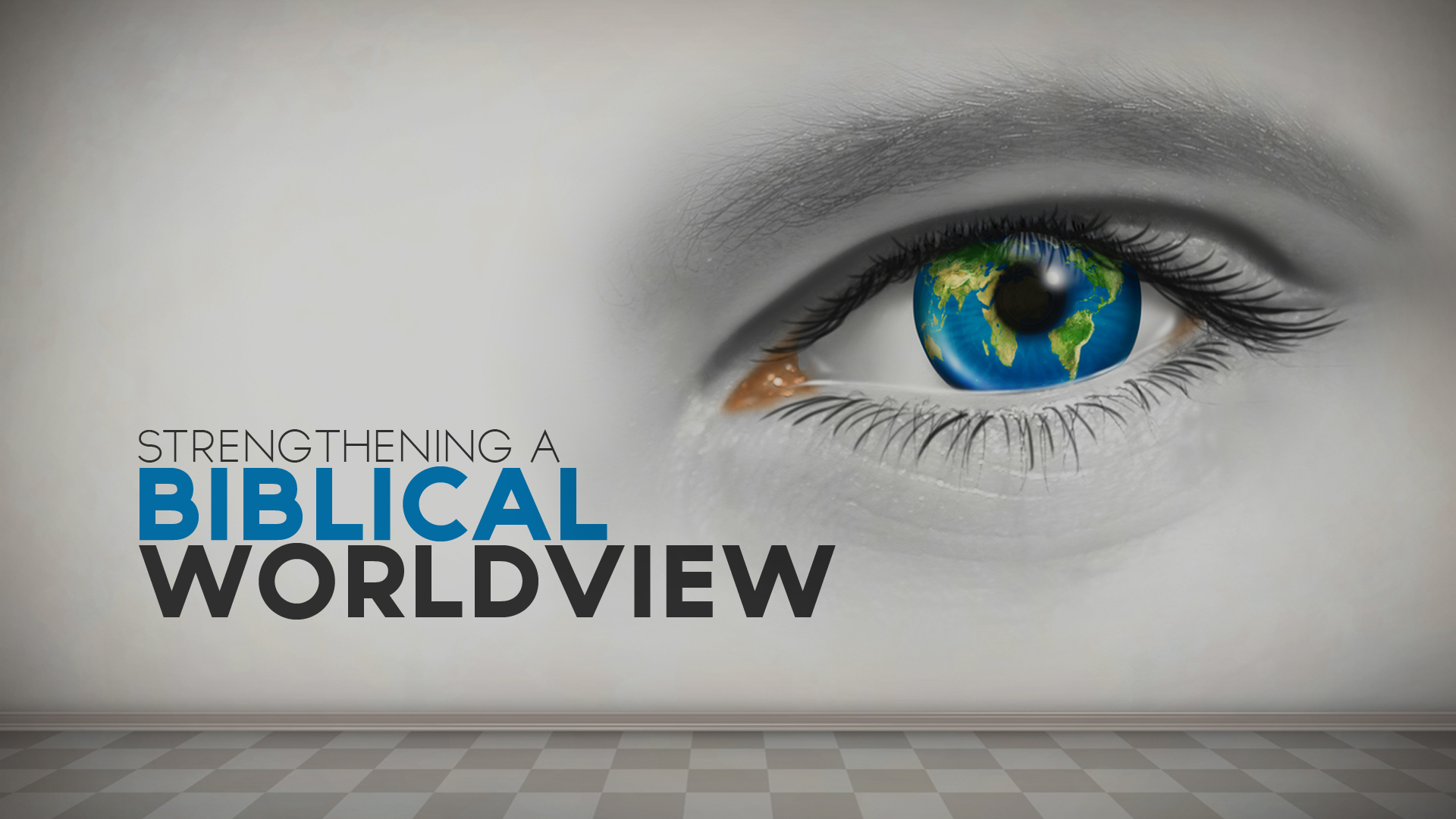 Does a biblical worldview make a difference in how we act? Here is a great overview of a biblical worldview published by the Barna Group. This answers the question, does a biblical worldview make a difference?
George Barna earned two master's degrees from Rutger's University and a doctorate degree from Dallas Baptist University after graduating summa cum laude from Boston College. He is the founder and director of the Barna Research Group Ltd., the nation's leading marketing research firm focused on the intersection of faith and culture. A native New Yorker, George Barna has filled executive roles in politics, marketing, advertising, media, research and ministry. He is an award-winning author of more than 41 books, including Boiling Point and Leaders on Leadership among others. He lives with his wife, Nancy, and their three daughters in southern California.
The research indicated that everyone has a worldview, but relatively few people have a biblical worldview – even among devoutly religious people. The survey discovered that only 6% of born again Christians have such a perspective on life. The numbers were even lower among other religious classifications: Protestants (7%), adults who attend mainline Protestant churches (2%) and Catholics (less than one-half of 1%). The denominations that produced the highest proportions of adults with a biblical worldview were non-denominational Protestant churches (13%), Pentecostal churches (10%) and Baptist churches (8%).
For the purposes of the research, a biblical worldview was defined as believing that absolute moral truths exist; that such truth is defined by the Bible; and firm belief in six specific religious views. Those views were:
That Jesus Christ lived a sinless life;
God is the all-powerful and all-knowing Creator of the universe and He stills rules it today;
salvation is a gift from God and cannot be earned;
Satan is real;
a Christian has a responsibility to share their faith in Christ with other people;
and the Bible is accurate in all of its teachings.
Source: A Biblical Worldview Has a Radical Effect on a Person's Life – Barna Group
What Difference does a Biblical Worldview Make?
According to Barna,
One of the most striking insights from the research was the influence of such a way of thinking upon people's behavior. Adults with a biblical worldview possessed radically different views on morality, held divergent religious beliefs, and demonstrated vastly different lifestyle choices.
People's views on morally acceptable behavior are deeply impacted by their worldview. Upon comparing the perspectives of those who have a biblical worldview with those who do not, the former group were
31 times less likely to accept cohabitation (2% versus 62%, respectively);
18 times less likely to endorse drunkenness (2% versus 36%);
15 times less likely to condone gay sex (2% versus 31%);
12 times less likely to accept profanity 3% versus 37%); 
1 times less likely to describe adultery as morally acceptable (4% versus 44%).
In addition, less than one-half of one percent of those with a biblical worldview said voluntary exposure to pornography was morally acceptable (compared to 39% of other adults), and a similarly miniscule proportion endorsed abortion (compared to 46% of adults who lack a biblical worldview).
Among the more intriguing lifestyle differences were the lesser propensity for those with a biblical worldview to gamble (they were eight times less likely to buy lottery tickets and 17 times less likely to place bets); to get drunk (three times less likely); and to view pornography (two times less common).
They were also twice as likely to have discussed spiritual matters with other people in the past month and twice as likely to have fasted for religious reasons during the preceding month. While one out of every eight adults who lack a biblical worldview had sexual relations with someone other than their spouse during the prior month, less than one out of every 100 individuals who have such a worldview had done so.
Has a biblical worldview made a difference? Yes, we think in a Godly manner and act differently as well. That is the way of Jesus.